No one would have imagined that a simple blogging platform would develop into the most popular content management system at present. WordPress that started in 2003 and has grown into a system that powers over 26% of websites in the web.
While most have heard about WordPress, there are small business owners who are struggling to even enter the web market. In 2016, it was said that approximately half of US small businesses didn't have websites.
And this comes as no surprise that the two major cognitions seem to be the lack of budget and technical skills.
This is where WordPress as a CMS works best.
Here I will drop 5 prime reasons why WordPress is a perfect fit for small businesses.
Easy to Setup and Budget Friendly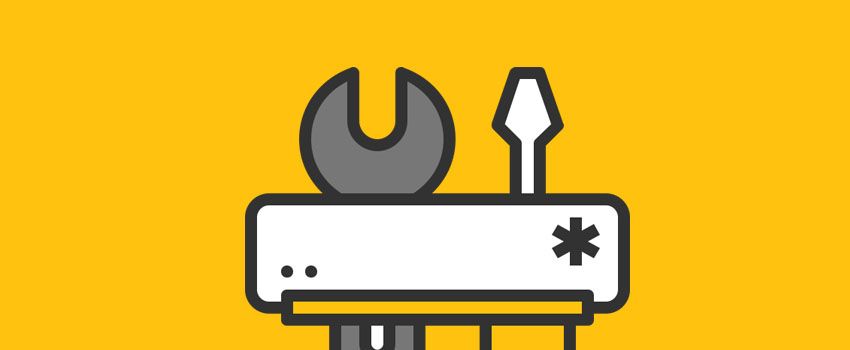 Setting a website can seem a complete headache for mall businesses owners. But WordPress makes it practically easy to set up one and to customize its design and style.
With only a few days of training and low budget, you can create a website for small business. There are tons of WordPress themes that come with a mere cost of under $60 and make website development a breeze.
However, for a non-tech savvy guy, there is only so much as little you can do with a theme. For any customization and additional functionality, you can hire a web developer at a cheap hourly rate. But for a small business, just a business theme should be enough.
Search Engine Friendly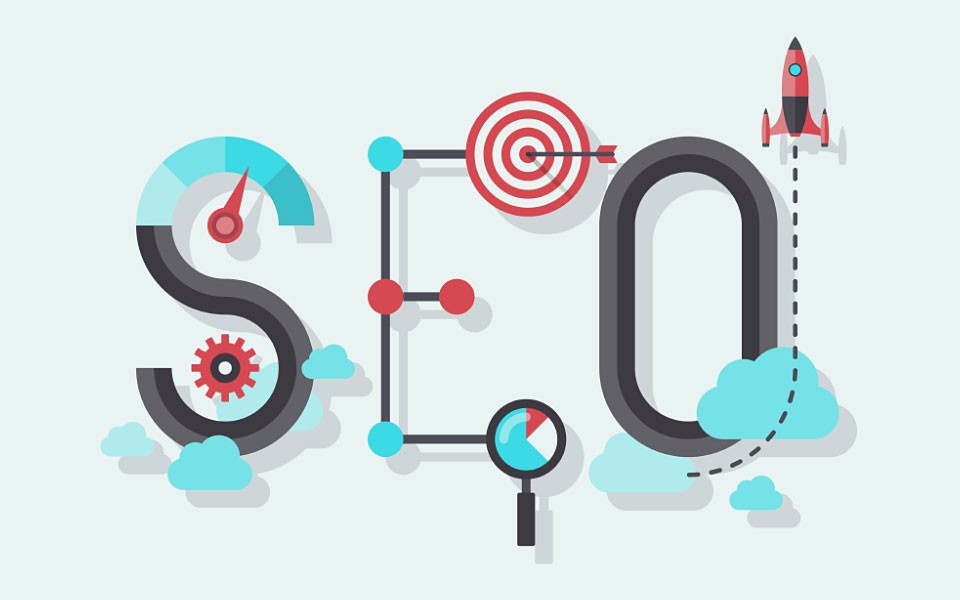 One of the main reasons why many website owners opt for WordPress is due to its search engine friendly nature. It takes the equation of hiring an SEO expert out of the picture with its valuable features.
Small business build online presence to generate quality leads that would help run their business. And SEO is one way to do it.
With a lot of lucrative plugins, you can create an SEO friendly website in only a few hours. Many other static and dynamic websites need hand coding to optimize on-page. However, WordPress makes the SEO methodology relatively easy by eliminating the need of working with the codes.
Flexible Content Management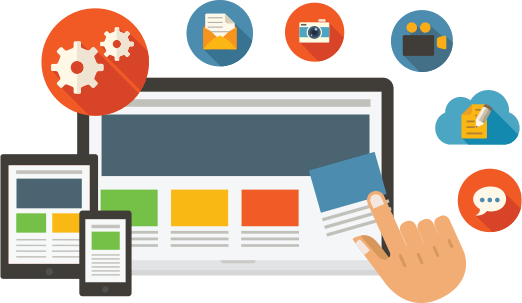 With WordPress, you don't have to continuously nag your developer for small content changes. It's easy to use dashboard and flexible content management feature helps business owners to make correct changes irrespective of time.
As the online marketing is drastically changing into content marketing, it's vital to publish and update content. With a similar interface to the word processor, you can handle the content without any prior notice of HTML, CSS, and PHP.
Large Community Base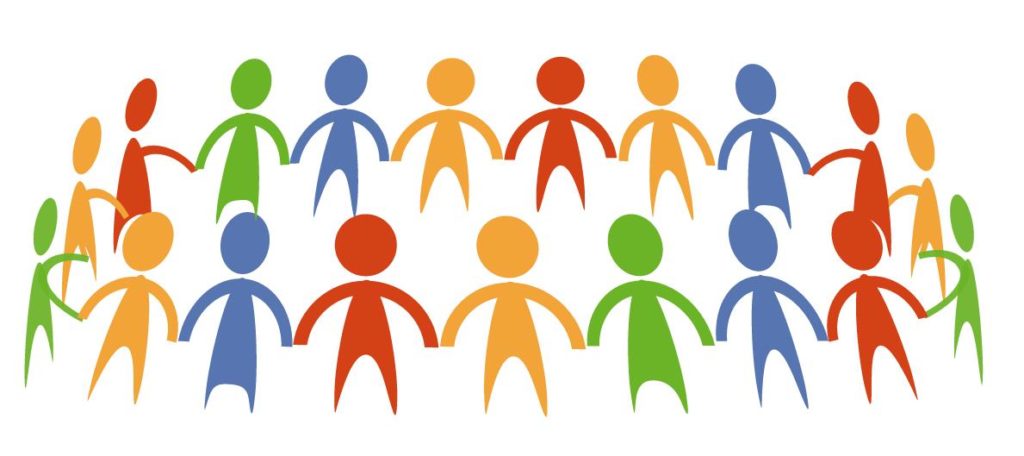 Whenever you hook up with a new technology, it's best to figure out the community base. If the community has a large base of users, then it's always the best option. A Handful of users leads to weak support which can certainly hinder your business's progress.
WordPress is an open source platform with millions of active developers and designers contributing to the community. Also, you will find ton of blogs that offers useful tips on WordPress. As a result, you can solve your problem easily under this community.
Regular Updates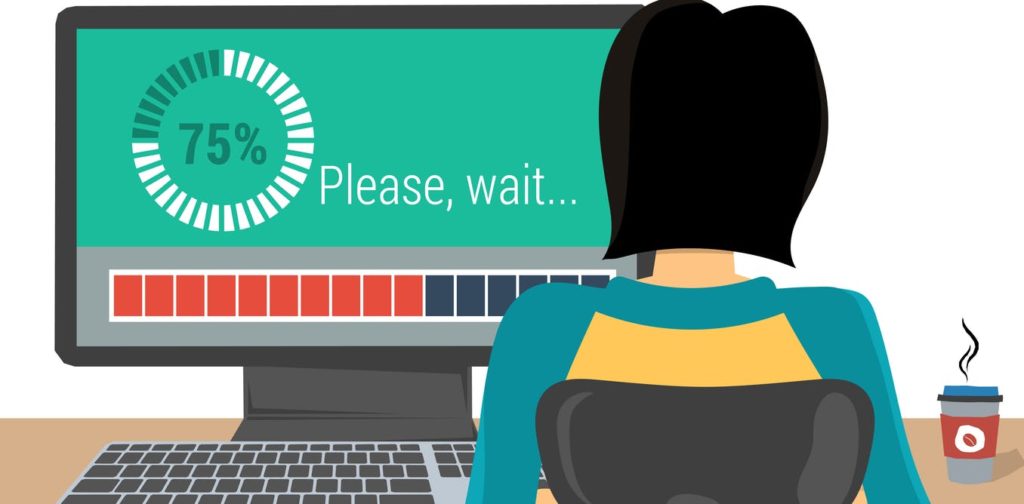 Being an open source, WordPress does get into the attention of hackers and intruders. However, frequent themes and plugins updates as well as self-update system makes WordPress one of the safest CMS in the market.
WordPress's one-click upgrade system gives you an extra edge over other technologies. WordPress makes continuous effort to keep its platform as secured as possible. For the sole reason of keeping up with the security, WordPress updates itself on a regular basis. It always comes with additional features and functionalities that make it even more intriguing.
In Conclusion
Building a website needs close attention and right direction. If you have a small business and looking to build a website, these points should help you make the decision. Which platform do you consider for your small businesses?