WordPress has given rise to many new forms of business: WordPress developers, designers and content creators to name just a few of them.
The masses of people who indirectly make a living through WordPress by using the platform to sell their goods, services and advertise their brick-and-mortar businesses should also not be forgotten.
A growing number of WordPresses, however, opt for another option: Selling WordPress products in the form of themes and plugins.
One of the main appeals of this business model is that it is time independent. Once your finished product is online, it can earn recurring income without you having to clock hours for a client.
However, building a product is just the beginning. Getting into the hands of paying customers is a whole other task and one that requires every much as effort and attention as the initial creation.
Therefore, in this article we will take a look at how to promote WordPress plugins and themes. So your product can get the attention it deserves.
ABT – Always Be Testing

Marketing and promoting WordPress themes and plugins can take many different forms. Which road you take is not only dependent on your product but also your individual situation.
Especially if you are just starting out you will most often find yourself limited in time, budget and connections that you can leverage to promote your product.
Therefore, your task is to find the winning combination that will yield the best results for your means, the most "bang for your buck". What that looks like will only emerge over time and through experimentation.
It is therefore paramount that you not only try out as many things as possible but also track whatever you can. Only by collecting feedback and quantifiable data will you be able to understand if your strategy is working or not and make informed decisions about how to continue.
The Price of Admission: Build Something of Value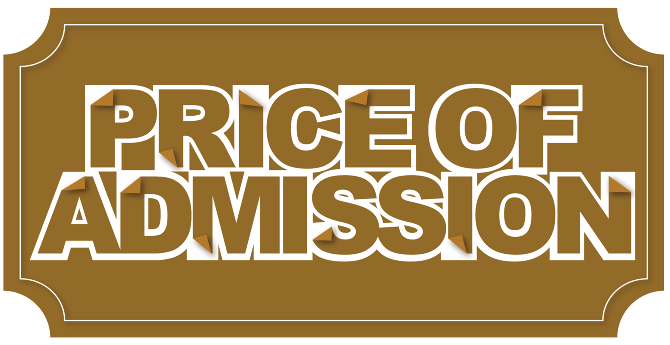 No amount of promotion in the world will ever make up for a useless product.
Therefore, creating something of value builds the foundation for any kind of success in selling it. Yet, what is a great product?
It creates value – That means your product solves a real-life problem your customers are having, relieves a pain or improves their life in some other way.
It is unique – You don't have make something that the world has never seen before. However, your product needs to be better, different or else have another advantage over what is already out there.
It is user Centric – Always have the end user in mind. Concentrate on design and usability as much as functionality. Your plugin can be awesome in what it can do, however, if I can't find its settings page in my backend, it will be uninstalled in the blink of an eye.
Always remember, the product is part of your marketing. Build something that is immensely helpful to your audience and a breeze to use and they will be happy to hand over their money to you.
Be Laser Focused And Go Niche
The needs of those in the WordPress niche are too diverse to appeal to "everyone". It is therefore important to be very specific in which problem you are trying to solve and for whom.
Limit yourself to a target group and build something that is focused in its functionality and does what it does really well.
Here are a few ideas to get this part right:
Pick a niche you understand – By concentrating on a market that you yourself are part of or that you know very well, you can do a much better job in addressing the needs of your customers.
Scratch your own itch – Even better, make something that you want for yourself. Understanding your needs is even easier. Many developers out there are making good money selling products they needed for themselves.
Define your ideal customer – Get to know your target group before building something for them. That will also give you a better understanding of what to include in your product. One way to do this is to come with one or more marketing personas.
Whether you end up building a theme for musicians or plugins for displaying scientific formulas, just make sure you know exactly who you are making it for. Being focused will also make it easier to explain what your theme or plugin does and how it can help your ideal customer.
Offer Proper Documentation

Nobody has time for anything these days. We all need to get things done and we needed to get them done yesterday. And yes, we have better things to do than trying to figure out how to use your new WordPress theme or plugin.
Therefore, make on-boarding easy for your customers by offering plenty of information how to get the best out of your product. Invest in the user interface and make sure they have all the information they need.
Annotate your settings – In the WordPress backend, name each input field or button clearly and explain what it does.
Offer external resources – Whether an accompanying website, FAQs, video tutorials or blog posts — help your customers to help themselves. Don't leave them hanging.
Make Support a Priority
Subpar customer support turns people off faster than you can say "but I'm busy!". And word will spread.
So what is awesome customer support?
Be reachable – Give your clients a way to get in touch with you if they have trouble. Whether trough a contact form on your website, your social media account or the WordPress support forums, provide an easy way to ask for help.
Keep your product up to date – Have you ever had to rearrange your entire site because of a defunct plugin? Well, your customers don't think that's fun either. So keep up with the development cycle and offer continuous support for your product.
Look Professional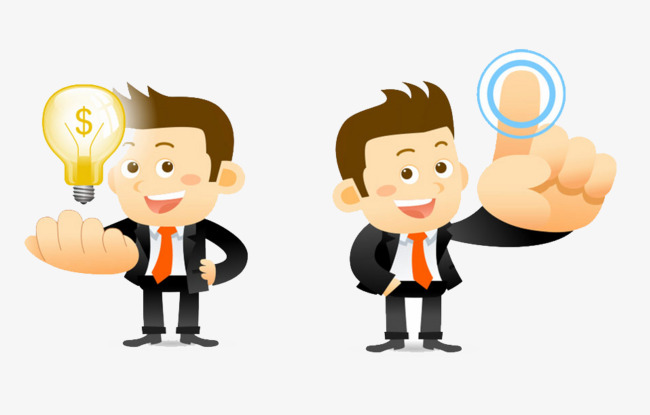 For those new to the world of business: Appearances matter. If you want to be taken seriously and earn the trust of your customers, you better look worthy of it.
---
If your website has the professional charm of a 90s website (we are talking blinking gifs and scrolling text in Comic Sans), why on earth would I give you my credit card information?
---
Therefore, make sure you look sharp to the outside world:
Have a professional website – That can just mean clean design and a good structure. However, it also includes making it look good in mobile.
Provide testimonials from real customers – Because social proof is everything.
Invest in your about page – Tell me who you are. The better we think we know you, the more open we am to buying from you.
Promoting Your WordPress Products – The Basics
Give Something Away For Free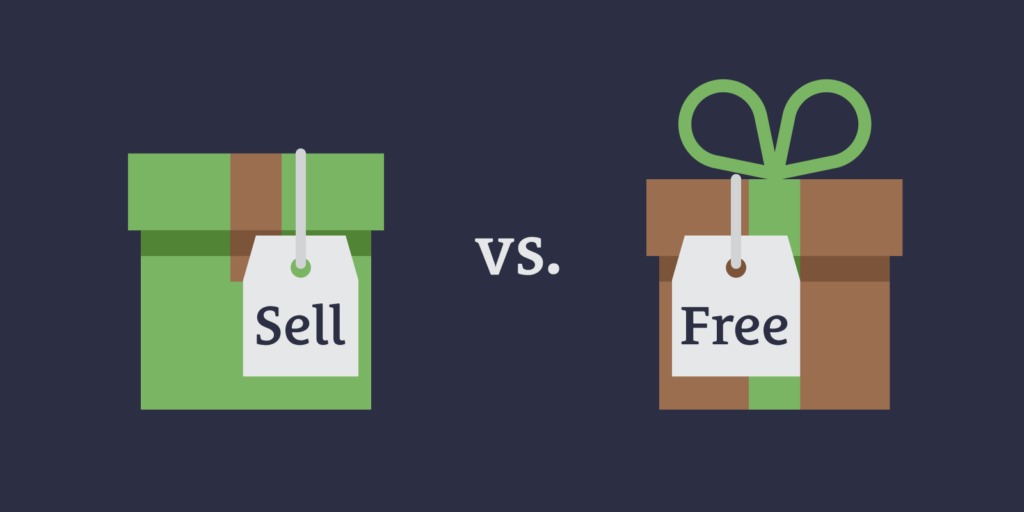 Much of the WordPress community is built on the fact that WordPress and many of the plugins and themes are open source. Thousands of high-quality products anyone can use without paying a cent.
For that reason it is a good idea to give away free stuff to promote your paid stuff. This allows your users to test drive your plugin or theme and fall in love with it before handing over money.
Acquire trust first, then currency.
Theme and plugin authors are doing this in a number of ways:
Freemium products – This is a very common model: A free product with basic functionality which is accompanied by a paid version with additional features.
Paid addons – A similar approach is offering a free core product but asking for money for addons.
Free products as advertisement for paid ones – A bit of a Trojan horse approach, but effective. Offer a good free product that has advertisements for your paid ones. Just don't make the ads too obtrusive.
Giving away something upfront without asking for money for it also allows you to use it as your MVP (minimum viable produce) and generate feedback from your customers. That way you can figure out what they want and need and release a paid version with additional functionality.
However, don't remove existing features from the free version for the paid one.
Get Into The WordPress Directory
While there is a growing number of shops for WordPress products, the directory is still the central hub for all your WordPress needs. Therefore you are well advised to be present there.
If you plan on building a plugin for the WordPress repository, read tips on how to get approved. Theme authors should familiarize themselves with the WordPress codex on theme development and the theme review handbook.
Once you are accepted into the WordPress directory, take advantage of everything it has to offer:
Provide a meaningful description and screenshots
Add relevant tags
Provide a professional-looking header image
Ask for ratings from existing users
Optimize Readme.txt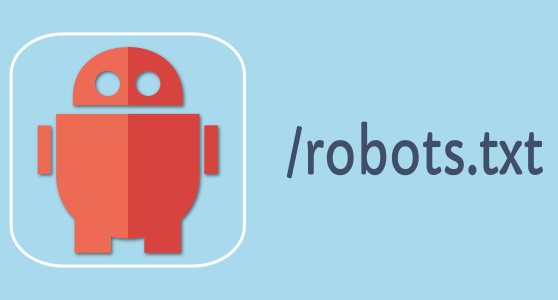 As a plugin author, the readme.txt file is a crucial part of your product. Its content is displayed in the WordPress directory, the backend and represents a central source of information for your users.
Among others, here is what it should contain:
Optimized header section – Contributors, tags, URLs, WordPress version, stable tag
Short description – A short and sweet explanation about the plugin's capabilities
Useful long description – Features and functions of the plugin, requirements and other relevant information.
Installation guide and FAQs – Help your users get started and overcome problems quickly.
For more, check the readme.txt template on WordPress.org.
Content-based Promotion
Blog to Build Authority
Writing a blog is a great way to position yourself as a valuable resource. Giving away advice for free and solving other people's problems builds trust, a key ingredient in purchase decisions.
Blogging also allows you to communicate with and understand your audience before creating something for them.
Plus, if you have an existing following, it's much easier to sell your products to them than starting from scratch. On that note: Don't forget to build an email list!
Create Video Tutorials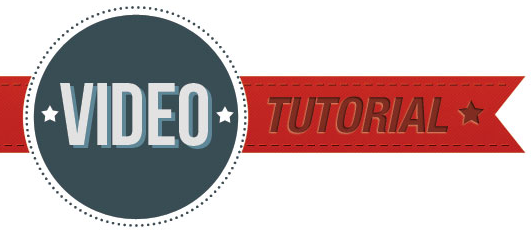 YouTube is the second largest search engine in the world. Yet, as a consequence producing videos and tutorials is an effective tool for promotion.
Not only do YouTube videos often pop up in Google search requests, but you can also post them on your product website site to explain quickly what your WordPress plugin or theme does.
When you do produce a video, keep the following in mind:
Provide a transcription and closed captions – The big Google uses captions to determine the content and relevancy of videos.
Use relevant tags – Make it easier for users to find your videos.
Build a playlist – If you have several recordings on related topics, make sure to combine them into a playlist.
Link back to your products – Don't forget to put a link to your plugin or theme in the description below.
Guest Blog
Yes, we all got the memo that guest blogging is dead. However, while that might be true for SEO value, it's quite the opposite for promoting your products.
Offering relevant sites to contribute articles to them is great way to spread the news about your plugin or theme. However, don't just blandly write a review of your own product, but relevant related topics.
Another opportunity is to tell the story of your product and what you have learned during development.
Sponsored Posts
If you don't want to write articles yourself, there are also a number of websites that will review your product in exchange for money. The advantages of this practice are:
Permanent links from authoritative sites
Additional promotion through the social channels of the site owners
Costs money, but not time
Networking And Outreach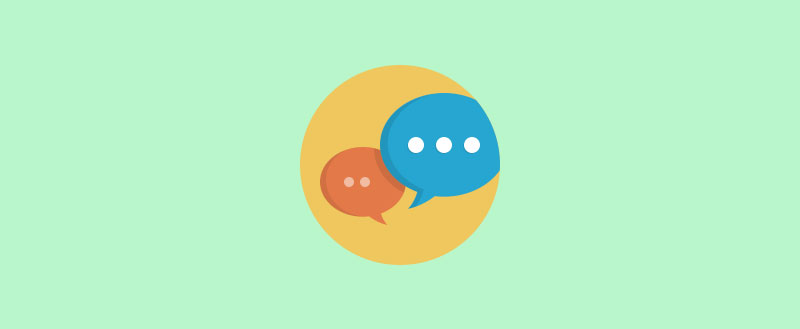 So far the promotion techniques we talked about are all a little passive. They mostly rely on others coming to you. Therefore, now it's time to take a more active role in promoting your WordPress product.
Get in Contact With Influencers
Even if you don't have the budget to request paid reviews from relevant sites, it's still worth a shot letting them know about your product. Blogs are always looking for material and might be thankful for the tip.
If you do so, keep the following in mind:
Don't be too salesy – Describe your plugin or theme, the problem it solves and its features concisely, refrain from too much marketingspeak.
Give away free copies to reviewers – This is a more useful tactic for paid products, not so much those that are free anyway.
Be available to answer questions – If someone agrees to review your plugin or theme, make it worth their while and be available to answer questions from readers in the comments.
Inform Your Direct Environment
Sometimes the direct approach is the best. People you actually know and have relationship with are much more likely to support your efforts than strangers.
Contact your network – If you are a WordPress developer, chances are high that you know others like you who would be interested in your new plugin or theme. Shoot them a short email, they are probably happy to hear from you.
Your email list – If you have taken the time to build an email list, definitely let them know what you have been up to. Who knows, you might make a couple of immediate sales.
Add a link to your email signature – If you are a normal person in today's world, you probably send a couple hundred emails every month. Now imagine each of them was an advertisement for your product. You are welcome.
Comment Like There's No Tomorrow
While blog comments have long seized to be effective for SEO, they are still a good tool to reach humans if not search spiders. By finding blog posts that converge with the topic you are addressing with your plugin or theme and leaving (non-spammy) comments, you can spread the word about it further.
To find articles worth commenting on, search for "how to [whatever you plugin does]". In addition, you can set a Google alert for relevant key phrases so you can swing by new blog posts and talk about your product.
Social Media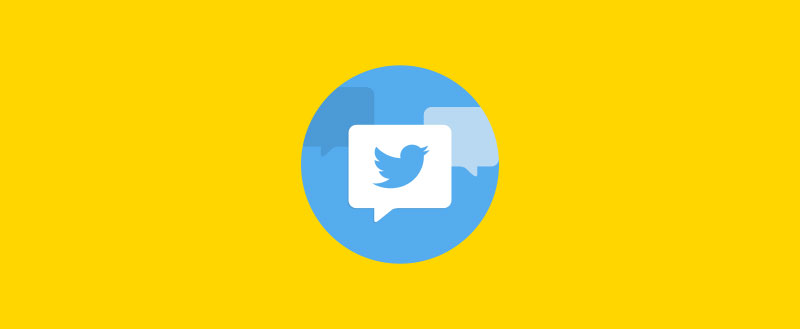 The social webs can potentially bring in a lot of traffic and customers, so don't neglect it:
Inform existing followers – Things are, of course, easier if you can already call a large loyal audience your own. Yet, no matter how small your follower count may be, make sure to send regular news of your WordPress product through all channels.
Use relevant hashtags – Once the sole domain of Twitter, hashtags are now widely used on many social networks. By adding relevant ones to your social media posts, you can increase interactions and insert yourself into the discussion. #WordPress #plugin are one such example.
Put links in your profile – Having a link (and short description) in your profile makes sure anyone stumbling across your presence has a chance to find out about your awesome offer.
Network your butt off – For those without large follower numbers, the best use of social platforms is probably to network with others. Follow relevant people on Twitter and let them know about your product, join conversations and try to be helpful without selling yourself too hard.
Other Ways to Promote Your WordPress Products
While the above should be enough to give you some traction, below are a few more ideas how to promote your WordPress plugins and themes. They can work, but many of them need a lot of effort and/or money to be effective.
Contests/Giveaways – Running a contest or giveaway can increase your general reach and awareness. Who doesn't like free stuff? However, figuring out how to promote this is a whole other deal.
PPC campaigns – If you have the budget, buying advertisement on Google or Facebook is a viable option. However, it's easy to burn a lot of money here and you really have to know what you are doing.
Affiliate programs – There are a number of companies who successfully run affiliate programs, first and foremost StudioPress, the makers of Genesis. However, if you can find someone to promote your product, you should be able to find people who buy it directly.
Forums and groups – This is a tricky area, as you need to build credibility first before trying to sell anything. A good idea may be to ask for feedback on your product and involve other people in the development process.
In Conclusion
The success of WordPress has made selling plugins and themes a viable business that more and more people opt for.
However, as with every kind of product the question is how to get it into the hands of paying customers. Learning how to promote WordPress plugins and themes is crucial for anyone wanting to get into that market.
Promotion channels are numerous. From giving away freebies to influencers to blogging and social media, there are many ways to get the word out.
However, it should not be forgotten that the basis for succeeding with WordPress products is to build something amazing and useful first, offer exceptional customer support and overall aim for an awesome user experience. No amount of marketing can replace this. We hope that this article be useful for you and your product.
We hope that this article be useful for you and your product. Good luck!